Cookies Para Netflix is one of the best ways to utilize the Netflix cookies which help you in accessing the premium accounts with usernames and passwords for free. It does not matter whether you are using android, iphone or desktops.
After releasing excellent TV Shows, Web series and seasons, the demand and viewership of Netflix is increased more than recent days. This is the reason why Netflix Para Cookies are in too much demand by a simple user with no source or amount to pay.
Android Cookies Para Netflix
Using Cookies Para Netflix in Android is a different process than PC or iPhone because it has different operating system. You must follow the following instruction which is easy to implement in step by step.
Step 1: Go to Google Play Store
Step 2: Search Kiwi Browser App
Step 3: Install the Kiwi Browser in Your Mobile
Step 4: When Installation of Kiwi browser is done, go to Google Chrome and open the Edit This Cookie extension page.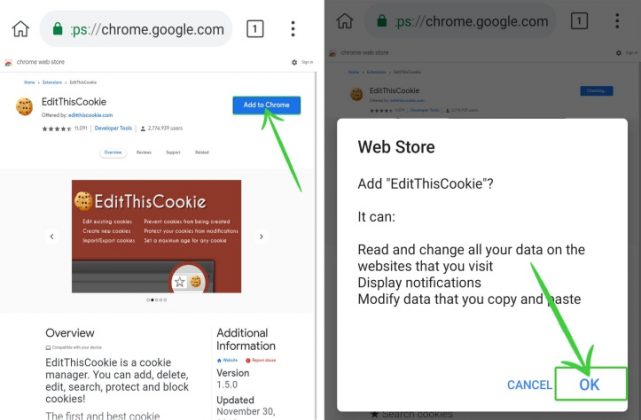 Step 5: After installing this extension, Copy the Cookies in our dedicated cookie section given below.
Step 6: Paste the Cookies after pressing the import button of "Edit This Cookie".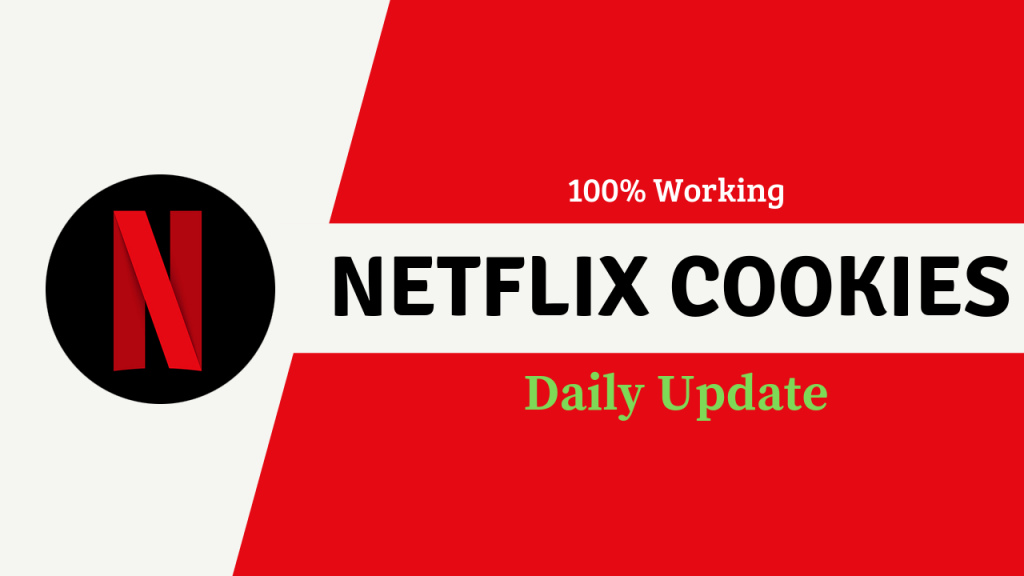 Now you got access to premium accounts for free after installing these cookies. You can now watch premium video content available on the Netflix as per the packages.
Netflix Para Cookies consists of different cookies that are simply combinations of different codes or digits, but they help you in accessing the premium free account.
This format of cookies also works differently in different search browsers including Chrome, Firefox and Opera. You can also read this guide if you have relevant issues with relevant search browsers.
If you are still facing issues, then alternative of Netflix can help you in watching your favorite web series or video content, have a look on the mentioned article.
While there is also another way which formally is known as "Netflix Account Generator" and that is also simplest and easy to apply.
On the other side, the detailed guide to Cookies Para Netflix with respect to browsers like Chrome, Opera and Firefox is truly helpful if you stuck in any problem.