Although Netflix is the most available website for entertainers also it consumes data. Those who use mobile data face the problem but it is convenient for those who have the bulk of data.
The question rise mainly about how much data does Netflix use? Particularly, for those who use Netflix too much, it is beneficial for them to know.
Moreover, there is a certain limit of data consumption by Netflix Video's streaming.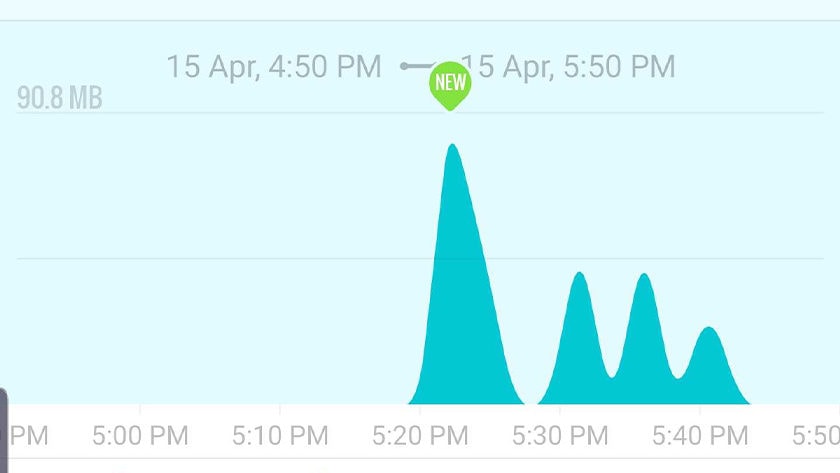 Mainly, the amount of data is available in Gigabytes depending upon the screen resolution and magnification.
Further, Netflix provides screen resolution in three categories as SD, HD, and 4k Ultra HD screen. Furthermore, the downloading of videos on Netflix is also dependent on the speed of Mb per second.
Specifically, to answer the question about how much data does Netflix use; we need to check the data capacity of Netflix videos per hour:
Answers To FAQs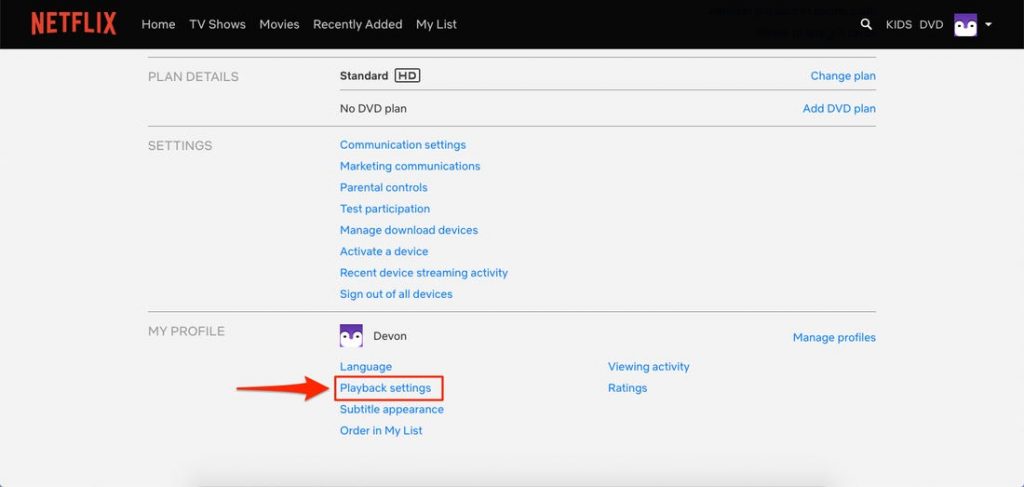 SD
SD is the category that consumes up to one GB per hour. Further, it is the lowest data-consuming resolution of Netflix Video which deals with manageable data usage.
HD (full):
HD comes to the category of full clarity in picture resolution. Moreover, there is the consumption of data up to three GB per hour of video streaming.
4K Ultra HD:
4K Ultra HD has the highest usage of up to 7 GB per hour video streaming. Specifically, users who have internet data in bulk can deal with this category of data consumption of Netflix.
Limit Netflix Data
Netflix also has given some factor which can help you in controlling the data usage. Therefore, you can now control and save your mobile data by using the given features:
The automatic mode reduces the usage of data as you can save a different amount of data with variable screen quality with auto mode.
Further, use data when your device is connected to Wi-Fi or you have the bulk of GB's. Moreover, reducing the screen quality can also help you in managing the Netflix data.
According to answer to How much data does Netflix use, have cleared the consumption of data by Netflix videos. The specified gigabytes for the three categories allow you to select your video resolution for your videos also.