With the passage of time, the Netflix' management has maintained the best user experience and easy to navigate structure for the ease of their paid users. Netflix not only enhances the structure, but also evolutes for the betterment of their millions of viewers across the world.

Many people were facing the issue of "Continue Watching" because of certain reasons and that's why Netflix took no time to sort this out. You can now maintain your privacy of content that you don't want to reveal in front of different screens or users.
How to Solve PC/Desktop in 2021?
You can now solve this problem yourself by following the simple steps that are mentioned below. This procedure is not so complicated and does not contain too many steps to be taken.
Go To Profile Dashboard
Click on Menu shown as three dots
Click "Remove from Row"
You are done
How to Solve in Mobile
Well, the above mentioned procedure is perfect for those who want to remove "Continue Watching" on Netflix on their PC/Desktop. But there is a different way to get rid of this problem in mobile. You must see the following guide to remove "Continue Watching" in mobile in 2021.
Click Menu
Scroll Down & Click Viewing Activity
Now Click "X" To Remove from List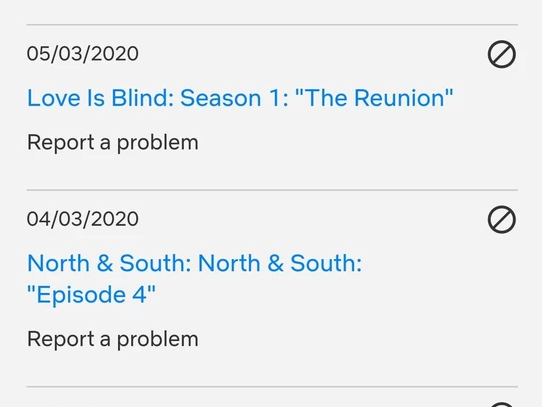 The above mentioned three different steps are fair enough to remove your shows and movies from continue watching section in 2021.
Conclusion:
Guide to removing TV Shows & Movies or any video from "Continue Watching" section for mobile end users as well as for Desktop/Laptop users has been described. Now if still there is any confusion, you should clear the cookies in order to remove after the upper procedure is done.